About
Company Profile
White Mountain Spring Water is a family owned business, our water comes from a protected underground source and is bottled at our bottling centre on farmland owned by our family for over 200 years.
The company was set up in 1994 although our family had been drinking the spring water for generations. When the business started our spring went under rigorous to ensure that it met the exacting standards of the European Union, which in the end our water far surpassed. Compared to other brands of leading water ours is 'sweeter to the taste" and never leaves an after taste. The land around our underground well is family owned and has never been treated with pesticides or herbicides, also the geology of the underground source itself means that it is safeguarded from contamination.
Our market research showed the spring water market was rapidly expanding, so once the quality of the water was formally established we opened out plant and began production.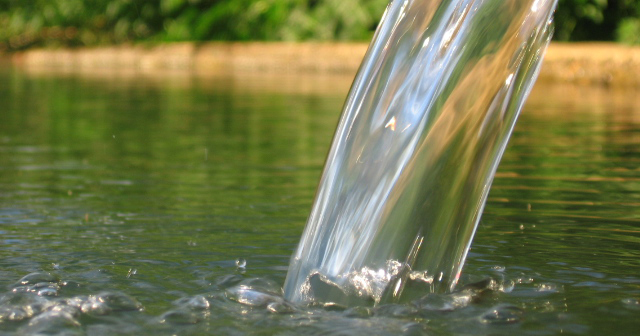 Quality and Service
White Mountain Spring Water is 100% genuine spring water, it is regulary tested and approved as pure spring water by the Northern Ireland Water agency making sure it is to the quality of European Union standards.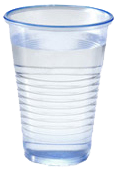 White Mountain Spring Water is also low in sodium and nitrates which is idea for low sodium diets. White Mountain can offer an excellent cooler sanitisation service making sure your cooler interior is to the standard of cleanliness expected by health and safety board regulations.
We also supply you with plastic 7oz cups in sleeves of 100. The company boasts an "excellent delivery service" which is carried out twice a week in most areas, and is completely free. Most importantly when looking for a bottled water supplier always ask or check the label ensuring that it contains the words 'spring' or 'mineral', otherwise it could be of any quality, i.e. table or tap water.
Advantages of drinking pure spring water:
Two thirds of our body weight is made up of water, 85% of our brain is water.
Water plays an important role in our digestion.
Cold water increases our metabolic rate.
Water helps control our weight and keep our mind clear.
We should drink an average of 8 cups of water a day.
Water is the most efficient thirst quencher.
Thirsty yet?